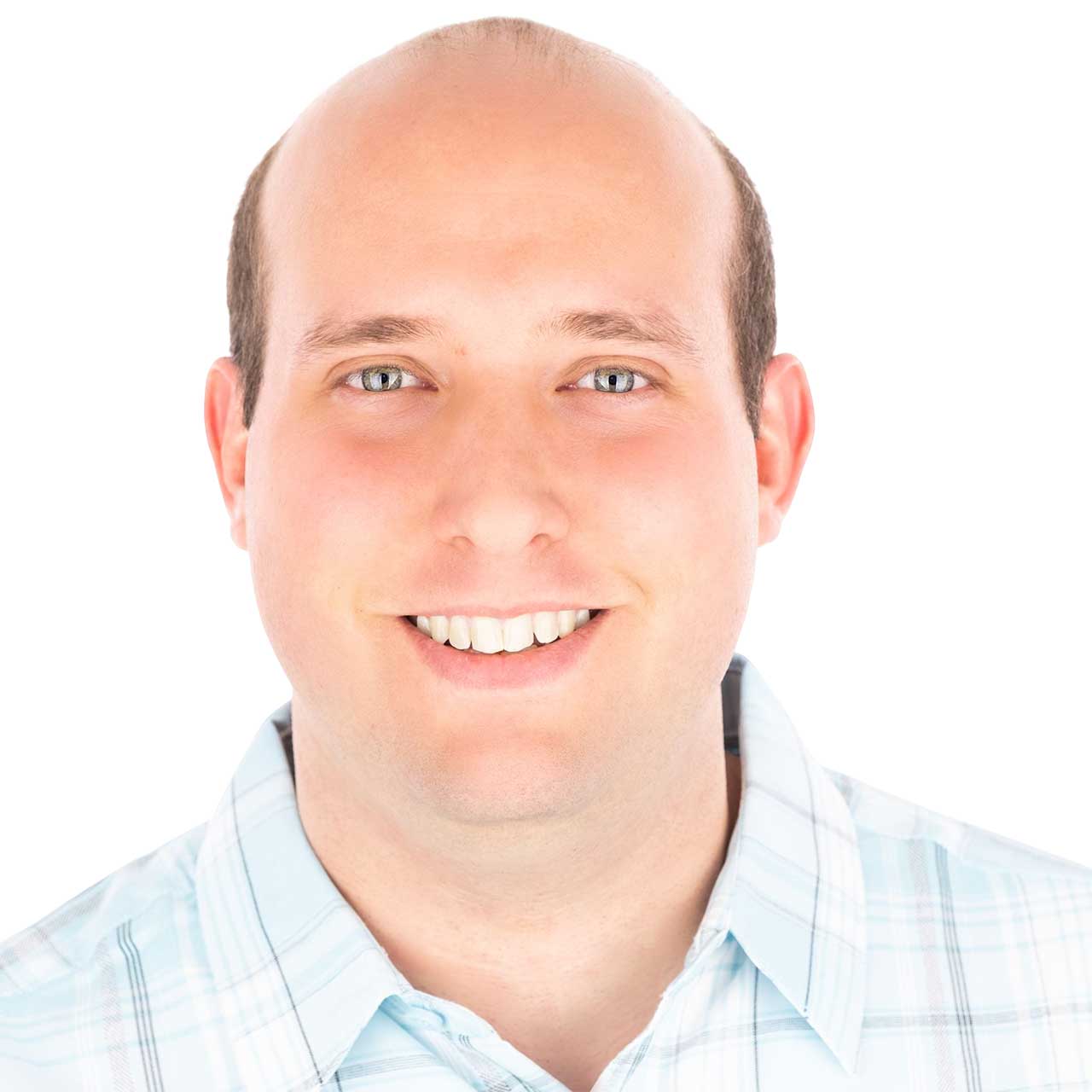 Tyler Roberts - Co-Founder & CFO
Tyler is skilled in Accounting/Finance, Payroll and HR. He has his undergraduate and graduate degrees in Accounting from Stevens Henager College & Western Governors University respectively.
Born and raised in Ogden, Utah, Tyler will always call it home! Tyler currently resides in Austin, Texas.
In his free time, Tyler enjoys sports, relaxing, and spending time with family and friends.