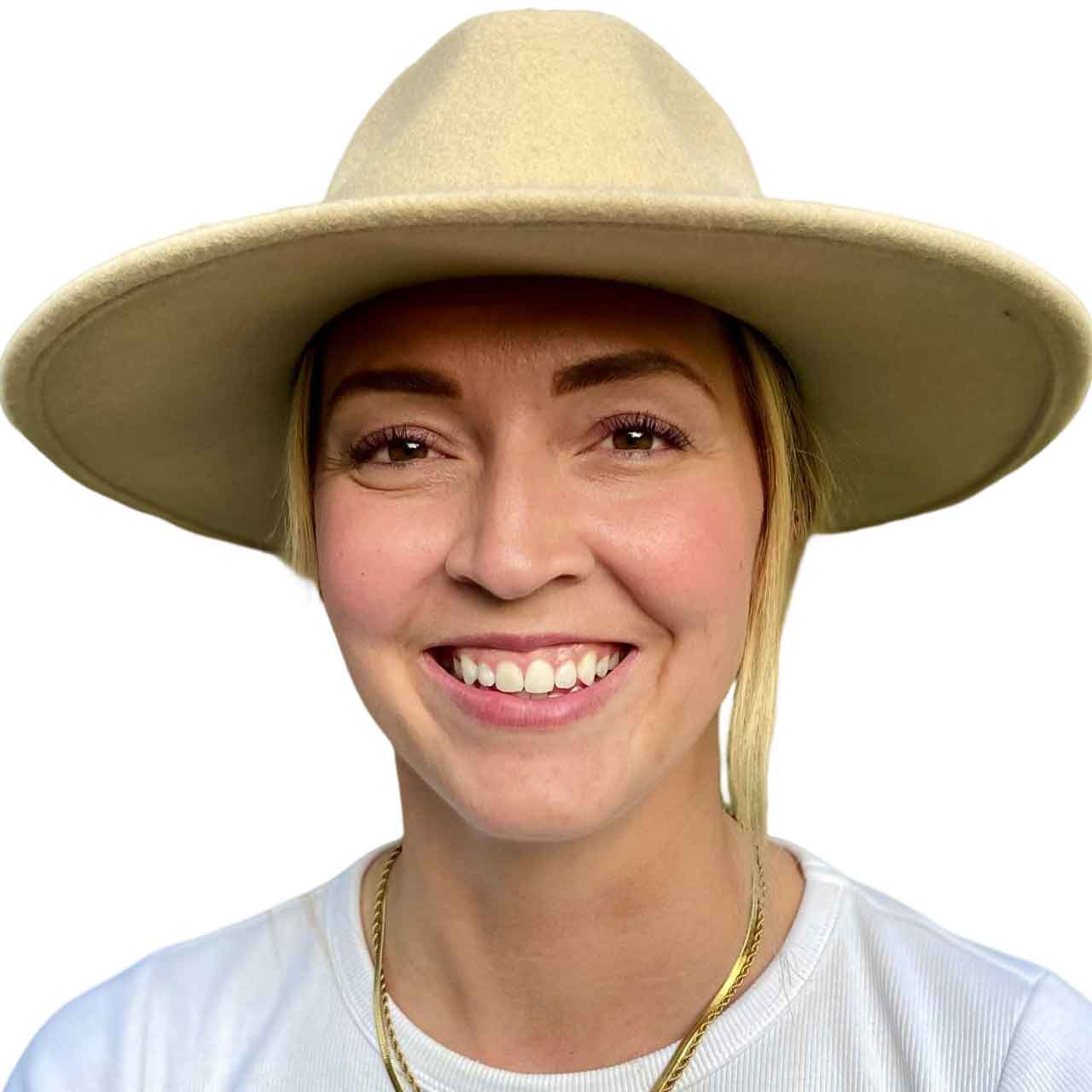 Heather Rogers - Director of Operations
Heather is a skilled bookkeeper with over 10 years of experience in working directly with small businesses.
She got her undergraduate from the University of Utah. Born and raised in South Jordan, UT, she's stayed nearby to be close to family and friends.
Outside of work, Heather enjoys spending time with her husband and two kids, hiking, indulging in a good TV series and trying new places to eat.